Udderly Kleen © 2016 - All rights reserved




Testimonials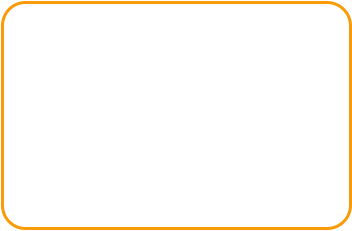 Doug
Cannot be more impressed! Spotless, very nice,
professional, and Jen is a cleaning machine that
will work with your schedule. It
is a shame more businesses
are not so dedicated.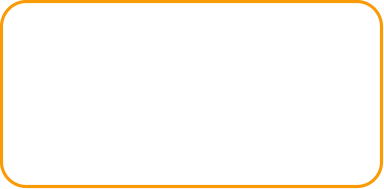 Lynn
Would highly recommend. Jen did a wonderful job
on my parents' home. Will be scheduling regular
service with her.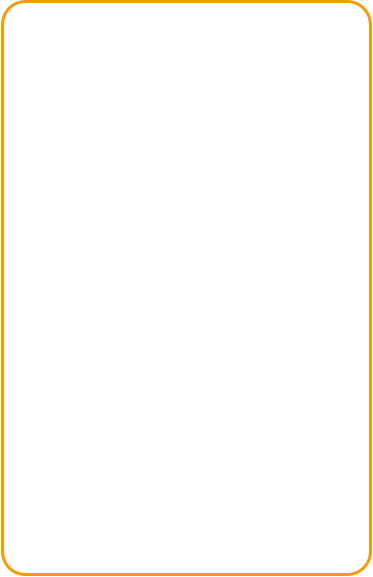 Joan
Anyone can claim they know how to clean, but in
my experience, few really know how to execute it
well -- Jen Stross does it extremely well. When my
Nana taught me how to clean -- a dollar better
bounce on the made bed. Jen is cut from the
same cloth.
Retired, with too many repaired broken bones and
two shedding Siberian Huskies, I'm done doing the
"heavy lifting" myself. Jen arrives monthly, and
from the ceiling, to the floor -- everything is
washed, scrubbed, wiped down, vacuumed, -- you
name it, she takes care of it. Oh, and for a short
time -- no dog hair, or kibble, scattered on the
carpet!
I give Jen ten stars and highly recommend her.
Hopefully, she will be with me for
life!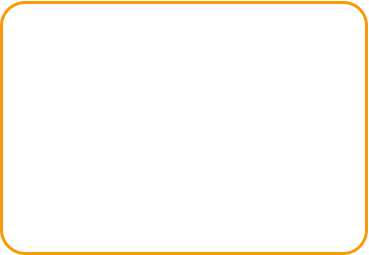 Paul, Crossroads Group
Jenny is great to work with. Very responsive to
everything we request. Timely. If there is a
problem or if we need her to do something on
short notice, she is very accommodating.
Definitely will hire her for other
projects.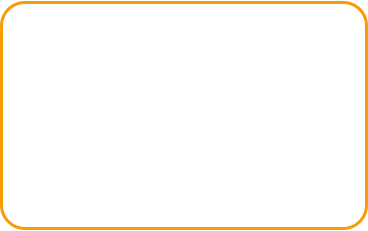 Norman - North Olmsted
Udderly Kleen is an Udderly amazing service. They
are courteous, professional and extremely
thorough. I went from a one time experiment to
now monthly cleanings with them. Highly
recommended!

Terri - Rocky River
Udderly Kleen helps turn nightmares into dreams!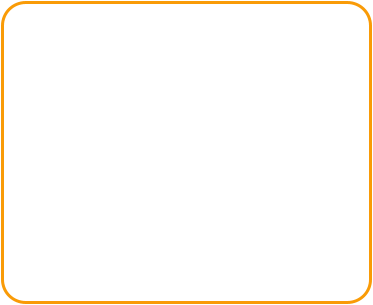 Lisa, Crossroads Group
Jen from Udderly Kleen was suggusted to us when
we moved into our new location. She and her
team are very thorough and professional. As our
company keeps growing, Jen has kept up with all
our needs and demands. She does what it takes to
get the job complete, even coming in on weekends
and evenings. This company gets a
five star in my book!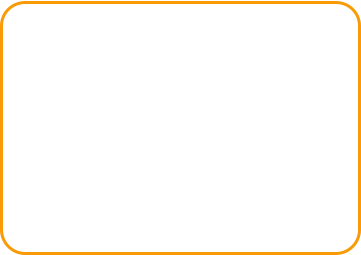 Bill, Network Dynamics
We have gone through many cleaning services
until we found Udderly Kleen. Their service,
promptness, and "can-do" attitude is simply
amazing! From our offices to our bathrooms and
the warehouse, everything is magnificently clean!
Would highly recommend!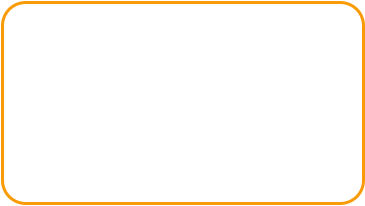 Deb
Jen is fantastic. I would recommend highly.
Nothing better than walking into your home after
Jen has been there. Love her
personal touch.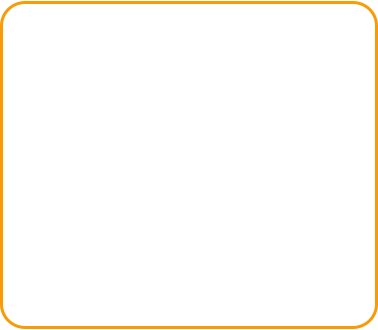 Marylee, Lakewood
Just wanted to say I'm thankful for you and your
amazing work!
Jen's work is absolutely wonderful, and I always
feel like a new person when I come home to one
of her cleans! She is thorough, thoughtful, and has
a wonderful way of making everything just right. A
clean by Udderly Kleen is always
the highlight of my week and I
recommend them highly!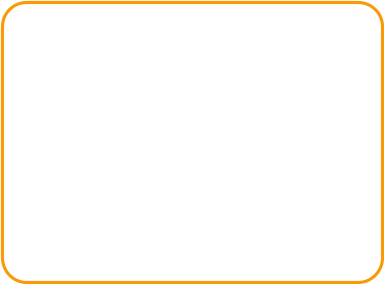 Shari, South Euclid
Jen and Kari are the best thing that ever happened
to my house. I love the way my house smells after
they are done cleaning. They are very professional,
and I couldn't ask for a better cleaning company. Jen
is capable of finding dirt in places you
never thought existed. I am lucky to
have them.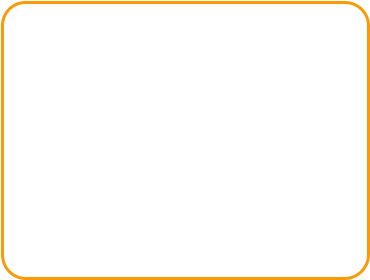 Matt, Lyndhurst
After seeing what a wonderful job Udderly Kleen
does for the company I work for in Richland, I
hired Jen and her professional crew to clean my
home on a monthly basis! They are professional
and pay great attention to detail. I would highly
recommend Udderly Kleen for
residential or commercial cleaning.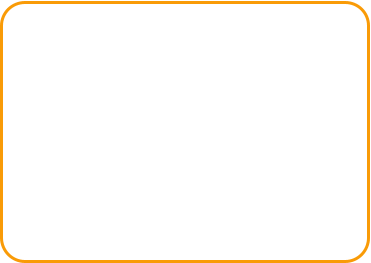 Mr. & Mrs. Paul, North
Olmsted
Udderly Kleen has been cleaning our home weekly
for almost a year. They are utterly fantastic! They
are prompt, professional, and my
home always looks great! I would
highly recommend.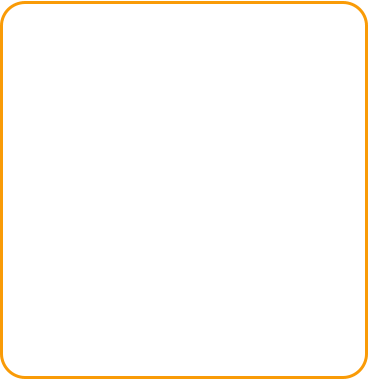 Kim D., Strongsville
About 9 months ago I gave myself a birthday gift -
a house cleaning by Udderly Kleen. It was so
fabulous that I kept it up! Jen does a wonderful
job! Not only is my house clean, but Jen has also
reduced my stress tremendously. I have a high
stress job and balance many priorities. Now,
thanks to Jen, I don't worry about the house
anymore. My favorite days of the month are when
Jen visits! Another great thing - Jen has won the
affection of my dog. He follows her around as she
cleans and they are friends!